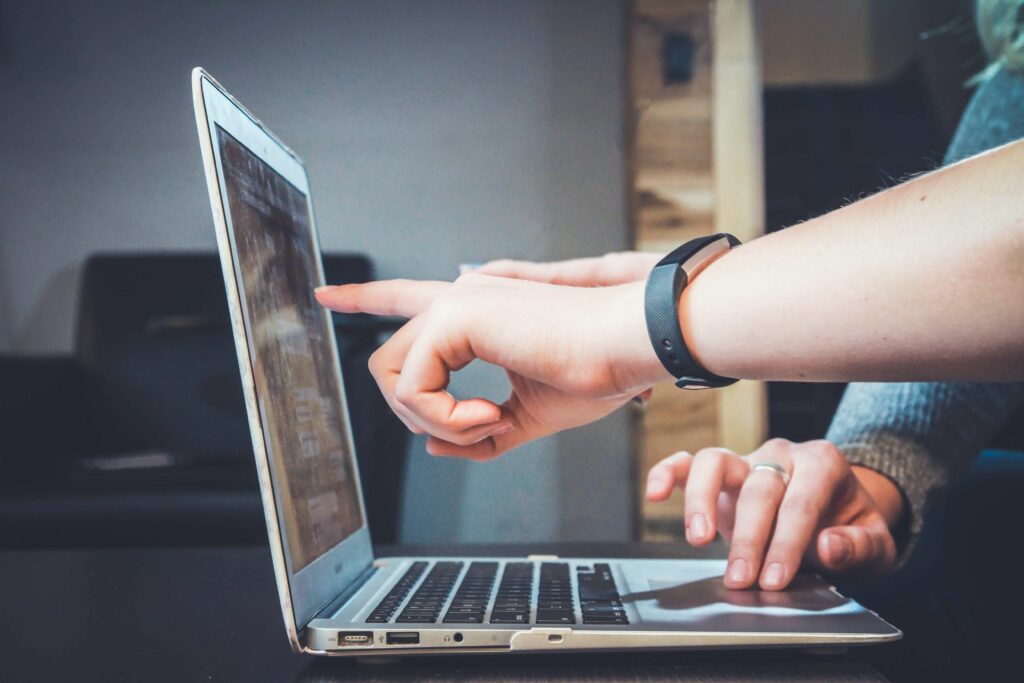 Let us arrange everything for you and your business to set up a web site.
We can sit with you and discuss what your needs are.
 We can then put together a plan to arrange a suitable domain name and then arrange for a place to host your site and emails.
 
Welcome to Total Service Solutions
We provide computing and IT services from software to hardware.
We provide assistance in setting up your NBN or network.